Geographic Information System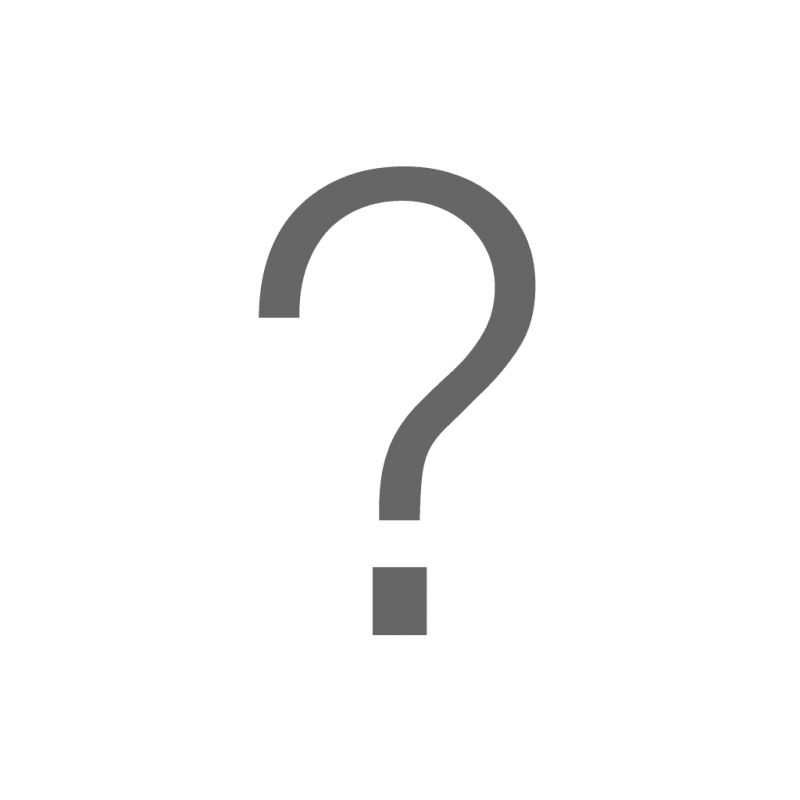 Geospatial information systems provide an opportunity to carry out digitization, database creation, modeling, integration, coordination and management of spatial data infrastructure.
In 2005-2012, creating basic geographic information systems of communities in Arabkir, Davtashen, Kanaker-Zeytun, Avan, Nor Nork, Ajapniak, Nork-Marash, Malatia-Sebastia, Nubarashen, Erebuni, Shengavit and Kentron administrative districts of Yerevan, Republic of Armenia were implemented.
In 2013, creating the basic geo-information systems of the administrative district of Gyumri was completed. In 2017, creating the basic geo-information system of Vanadzor, and in 2018 Sevan and Spitak were carried out.
In 2019, the basic geoinformation system of Vagharshapat city was created using orthophoto images done by drone.
The main purpose of this works is the creation and management of cartographic and textual data information bank on the names of geographical objects, land fund, operational purpose of real estate, land plans, hydrography, relief, linear infrastructure objects.
Currently, the international experience of managing geographic information systems and data standardization is being studied by Committee. The creation and editing of basic and thematic geo-informational, cadastral layers in the system and their entry into the national geoportal, as well as appraisal, standardization of geo-informational databases, creation and updating of metadata catalogs are being developed. Integration of sectoral cadastres, effective interaction works are being coordinated and the process of geospatial data exchange between state bodies is in process.
Within the framework of the project supported by the Asian Development Bank (ADB), Cadastre Committee and "LX Korea" company are developing the list of basic and thematic spatial data and their standardization guidelines in the national spatial data infrastructure in RA.
At the same time, the Cadastre Committee is developing a draft law on spatial data, which aims to regulate relations related to the creation, collection, storage, use, distribution, exchange and management of spatial data in RA, as well as to define the procedure for providing information of the state spatial data fund and using their related services.