GEOMATICS CENTER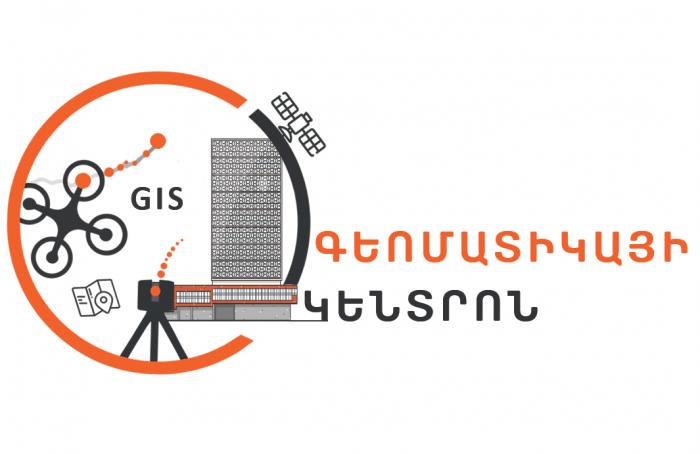 The Geomatics Center was established by the 486-L Decision of the Prime Minister of the Republic of Armenia on April 23, 2020. Currently, the Center has 49 employees.
The main objective of the Geomatics Center is to update and manage the national spatial data infrastructure, the national geoportal, the unified register of addresses, and the implementation of geodetic, cartographic, land management and geoinformation works.
In accordance with its principles, the Geomatics Center also ensures the creation and modernization of state-scale maps and plans, performs aerospace image processing and creation of orthophoto image, participates in the management processes of reference stations permanently operating in RA, and also performs other functions in accordance with the center's charter.
The specialists of the Geomatics Center actively participate in international conferences, thus contributing to the acquisition of professional skills and the strengthening of practical knowledge of geographic information systems (GIS) software packages.