Geodesy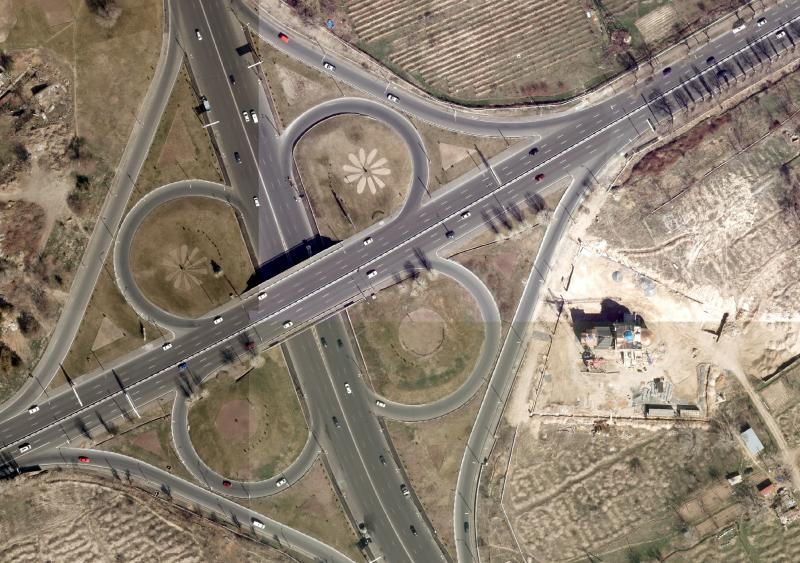 The state geodetic networks of the Republic of Armenia were created over decades in a centralized manner by the General Department of Geodesy and Cartography under the Council of Ministers of the former USSR.
The state geodetic network points were deformed, especially in the Spitak earthquake area-zone. The State Cadastre Committee processed the "2002-2006 Development Plan for the Geodesy Sector of the Republic of Armenia", in which the problems of the research and adjustment of the state plan geodetic network, as well as the reconstruction of the state elevation network were substantiated.
In previous years, research and adjustment works of the existing state planned geodetic 2nd, 3rd and 4th class networks were carried out. The main elevation network of the Republic of Armenia was reconstructed, a new national, satellite, planning, geodetic network was created.
In 2013, A network of reference stations operating in real time was created for the entire territory of the Republic of Armenia with the help of the Norwegian "Tools for sustainable management of land resources" grant program, ensuring high accuracy of coordinate determination.
The Cadastre Committee develops the annual and perspective plans of works to be carried out in the field of Geodesy and Cartography in the territory of the Republic of Armenia. CC carries out mutual cooperation with international organizations in the field of Geodesy and Cartography, supports the introduction and modernization of the latest automated systems, creates and maintains a cartographic and geodetic fund, providing information if necessary.